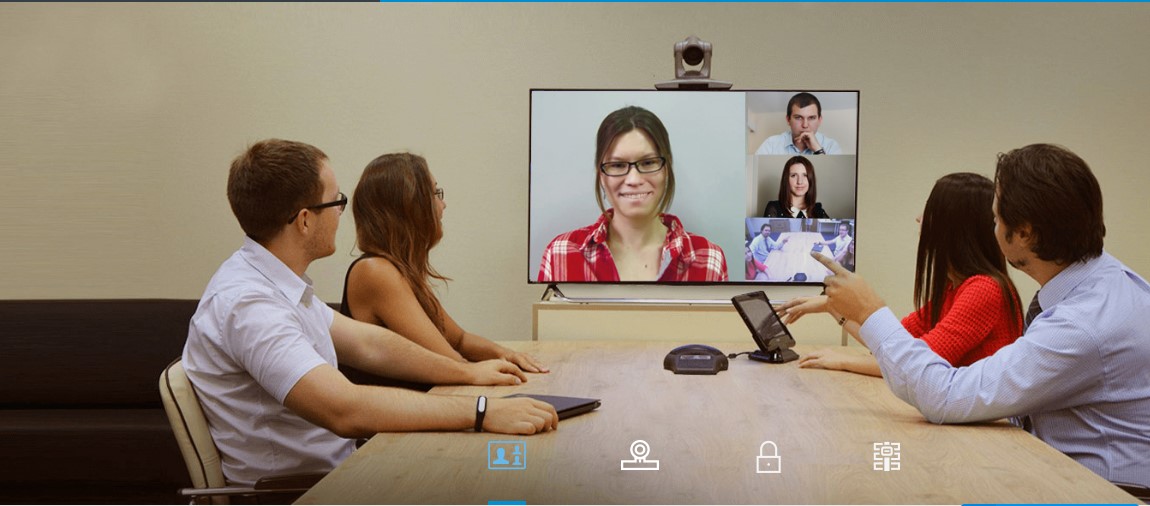 TrueConf was the first to introduce a range of unique projects to video conferencing market, including developments in the field of 3D video conferencing, scalable video coding algorithms, WebRTC technologies, mobile video conferencing, and gesture-based controls for video conferencing systems. Our solutions support UltraHD 4K video.
TrueConf's portfolio includes over 1500 successful deployments for government, education or financial institutions, and SMBs in different fields.
The company provides technical sponsorship to a number of nonprofit organizations in organizing and conducting video conferences and online broadcasting.
Kami adalah distributor trueconf, Instalasi trueconf, agen distributor trueconf, jual trueconf, voip, jasa support trueconf, perbaikan trueconf, jasa trueconf terbaik, Solusi trueconf, profesional trueconf, panduan trueconf, agen resmi trueconf, trueconf indonesia, agen trueconf indonesia, trueconf server, trueconf enterprise, aver, avermedia, yealink, polycom, shure, conferencing software, video conference, software video conference